Apple Picker's Paradise
Nothing says fall quite like apple picking. It's a perfect autumnal activity the whole family can enjoy. This itinerary offers a few things you might want to do before and after your journey to the orchard. From a Parisian brunch to the perfect spot for a picnic, this Favorite Escape is a guide to the beauty of Westchester.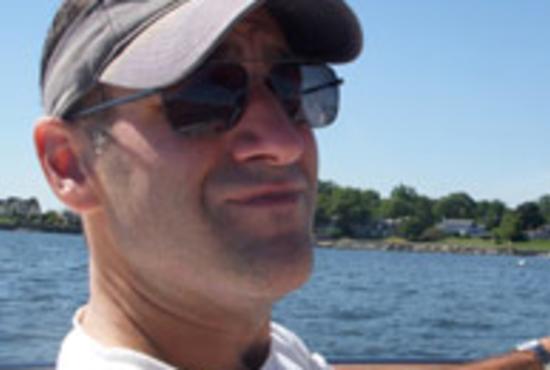 Jon Chattman
Author
For over 15 years, Jon Chattman has written about pop culture specializing in film, television and music, and has previously worked as a managing newspaper editor and a local beat reporter. His work has appeared on the Huffington Post regularly since 2008, and he's contributed to various outlets including The New York Post, Wizard, Ultimate Marvel Magazine, and TV Guide.