Artistic Adventure
Kacey Morabito shares with us an itinerary that showcases some of the many opportunities for cultural and artistic enrichment available in Westchester. She mixes great art with delicious food, as well as several opportunities to soak in the natural beauty of the surrounding scenery.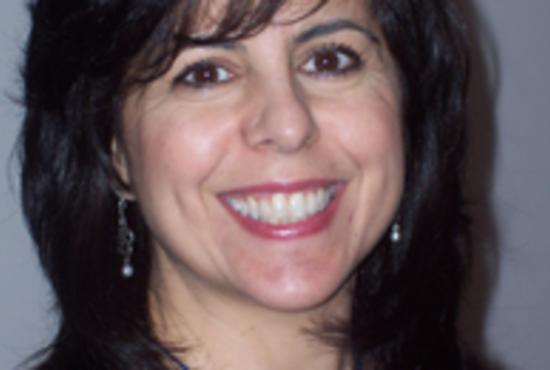 Kacey Morabito
Radio Announcer, WHUD
A 12 year veteran of Mike & Kacey in the morning on 100.7 WHUD, Kacey Morabito was born in Cortlandt Manor's Hudson Valley Hospital Center. She grew up in Verplanck, one of the few Hudson River towns without train tracks. Having unencumbered access to the beautiful river plays a big part in keeping her close to home!