Destination Inspiration
Full of paintings, music and sculptures, this itinerary is an epic assortment of inspiring stops for artists, creatives or anyone looking for their next big idea!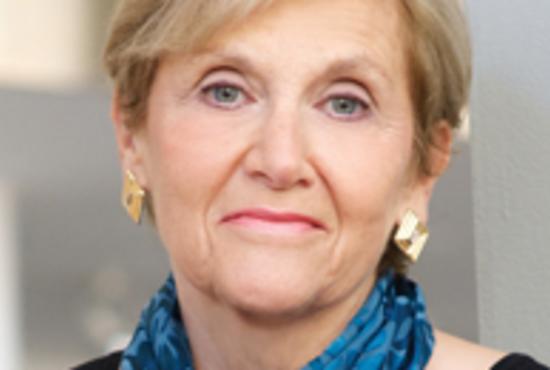 Janet Langsam
CEO of ArtsWestchester
Armonk resident Janet Langsam doesn't just experience the beauty of Westchester she contributes to it. As the CEO of ArtsWestchester, Janet helps bring notable galleries and exhibitions to locals and tourists alike!