Staying Social
Socialites take notice of the local gems uncovered in this itinerary. Grab a group of your best friends and prepare yourself for a day of sightseeing and dining.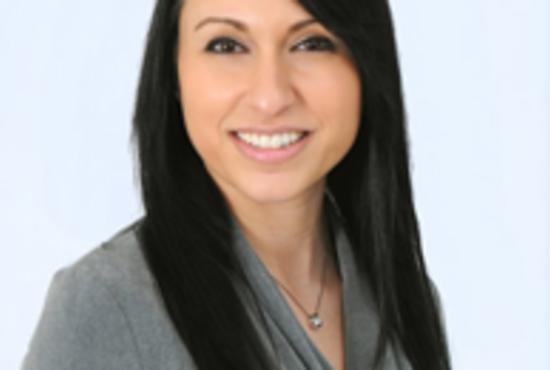 Noel D'Allacco
Founder of Operation Prom
Founder of Operation PROM and life-long Westchester resident Noel D'Allacco specializes in getting people together. Her business helps children in need by providing everything from prom dresses to school supplies. She attended public school, college and grad school in Westchester, making her a go-to expert on local spots.