Two Wheeled Fall Foliage
Hop on your motorcycle and head to Westchester, minutes north of New York City. Cruise along scenic roads and enjoy spectacular fall foliage along the Hudson River and in Westchester's beautiful countryside, solo or two-up.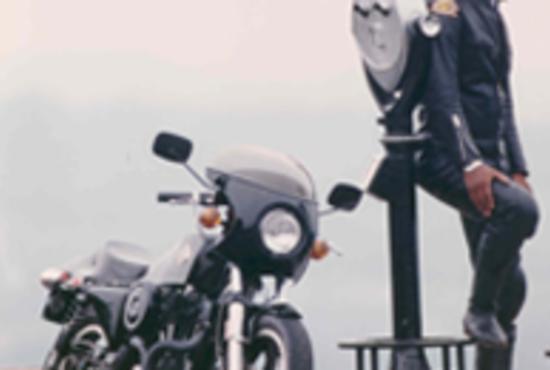 Norman E. Gaines, Jr.
Norman, born in Newburgh, has lived in Westchester County for over 33 years. He has been a motorcyclist since 1964 and has a large collection of historic and antique motorcycles. Retired from the MTA New York City Transit, Norman serves as Vice President of District 34 of the American Motorcyclist Association.