Farm to Table
The lush farms that dot the Hudson Valley countryside are a prime resource for local chefs. So it's no surprise that Westchester is home to some of the best farm-to-table restaurants in the region.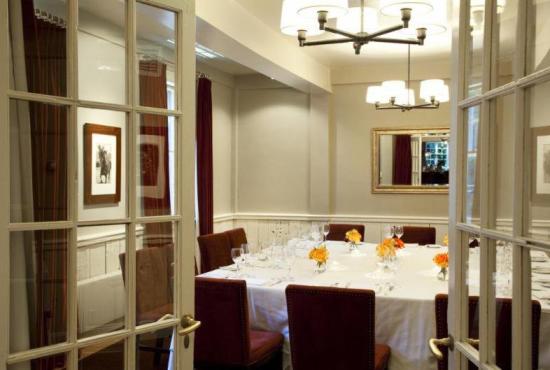 Built in 1790, the historic Crabtree's Kittle House sources its ingredients from nearby farms, with a special emphasis on producers who are nurturing and growing naturally, sustainably and humanely. This venerable Chappaqua eatery also features an award-winning wine cellar and has its own bed & breakfast.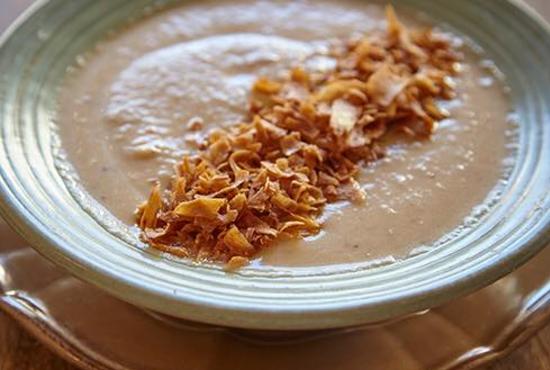 Café of Love in Mt. Kisco takes farm-to-table ingredients on a "global adventure," offering dishes inspired by owner Leslie Lampert's world travels. A spin-off of her award-winning soup shop, Ladle of Love, the café has won kudos from, among others, The New York Times, which praised the restaurant's "appealing blend of rusticity and sophistication."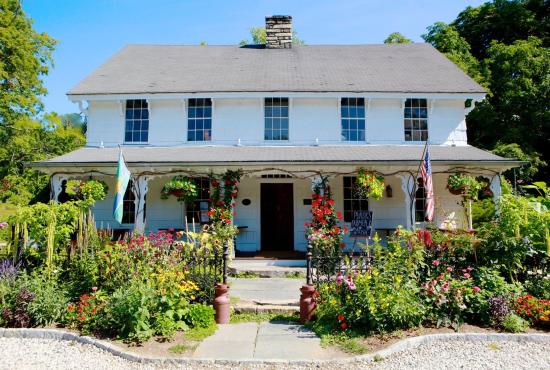 Farmer and the Fish in North Salem prides itself on being a community-oriented restaurant where people can enjoy reasonably priced fare from its own farm, plus top-quality seafood. More than three-quarters of the vegetables and herbs used in the kitchen are grown right in the area. That makes for genuinely fresh food (and very small carbon footprint!). Visit the next-door market that sells produce direct from the fields.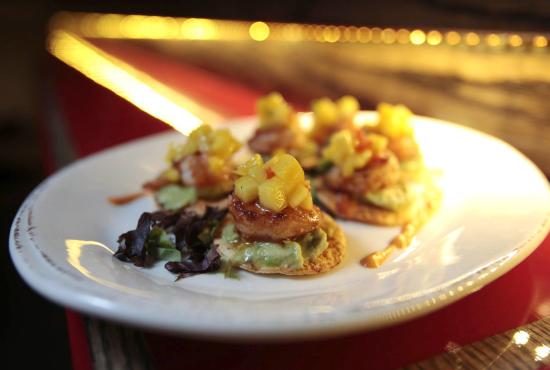 A veteran New York City restaurateur — he opened 12 eateries from 1986 to 2008 — Louie Lanza has brought big-city know-how to Peekskill at The Hudson Room. Locally sourced ingredients are the foundation of an eclectic fusion menu with Cajun, Italian and Japanese influences. Don't miss live music performances and desserts from famous local bakery Homestyle. Named among the country's Top 100 Restaurants by OpenTable!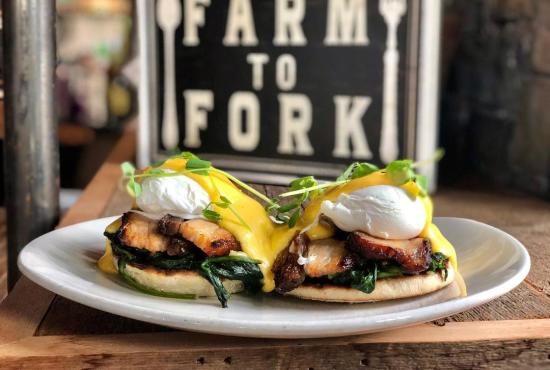 The menu at Tarrytown's RiverMarket Bar and Kitchen features some of the top organic farmers and producers across the Hudson Valley. The juicy and richly-flavored pork loin, hangar steak and short ribs come from Berkshire pigs and Angus cattle raised on open pastures just a short drive away. Check out the fresh market, including naturally made wine and spirits, right on the premises.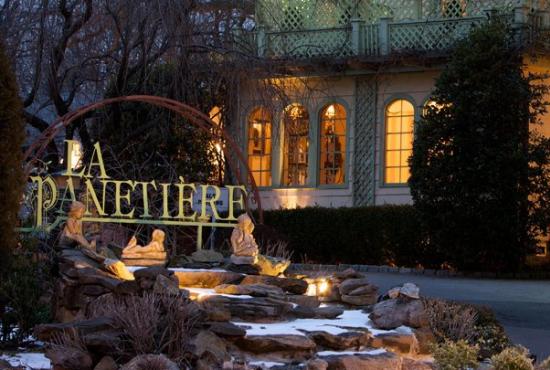 Get a taste of Provençe at La Panetière, which uses local ingredients to create refined and elegant French fare, including freshly made breads and pastries. Famed for its wine cellar, La Panetière offers a calendar of special events like wine tasting dinners, distinctive holiday menus and other opportunities to sample the Rye restaurant's renowned cuisine.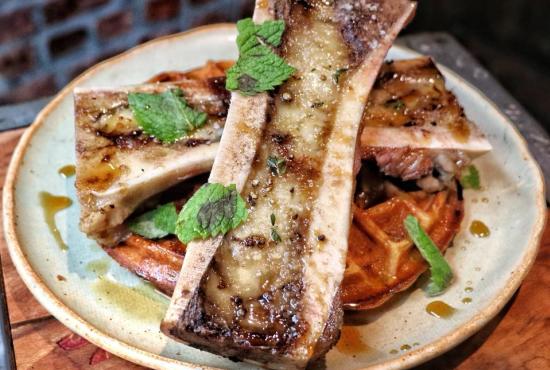 In Dobbs Ferry, one of Westchester's quaintest and most beautiful river towns, discover The Cookery, a creative Italian restaurant that taps local meat, fish and produce. If your group is ready for a gastronomic adventure, try the whole pig dinner (including pairings with specially selected draft beers or wines).