Favorite Westchester Outings
Experience the best day trips and overnights in the County by choosing one our itineraries below.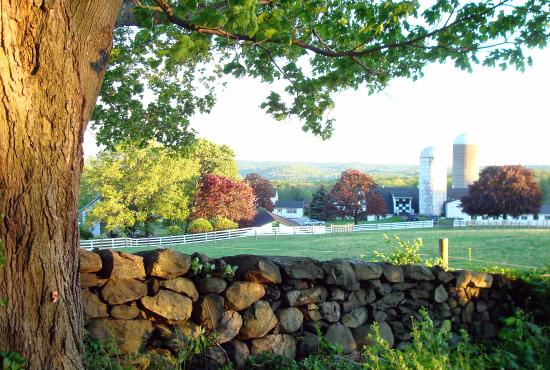 Today the county boasts more than 7,400 acres of vegetable, dairy, poultry, meat and horse farms. There are more than 30 farmers' markets crisscrossing the county to explore.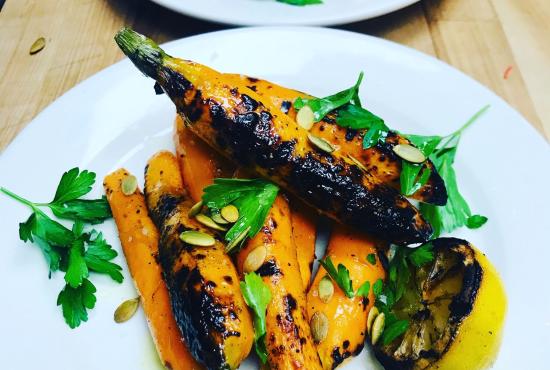 More and more chefs are shopping local farmers' markets. On many menus, you'll find the provenance of almost everything, from the meat and vegetables on your plate to the flowers on the table to the wine or cocktail in your glass.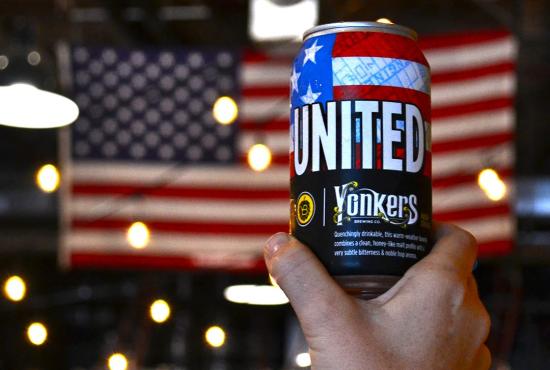 Westchester has an ever-growing population of craft brewers, as well as a growing trend in distilling.