All About Fall in Westchester
Westchester is a perfect place for families, couples and solo travelers eager to enjoy an autumn weekend. The crisp fall weather is ideal for exploring the County's multitude of parks, farms, orchards, trails and vibrant downtowns—all against a backdrop of glorious foliage.
Westchester County is an excellent place to experience Mother Nature's spectacular fall display. Because the morning and late afternoon hours show the leaves in their best light, we've crafted an active, outdoor itinerary that puts you in the right spot at the right time to capture the magic.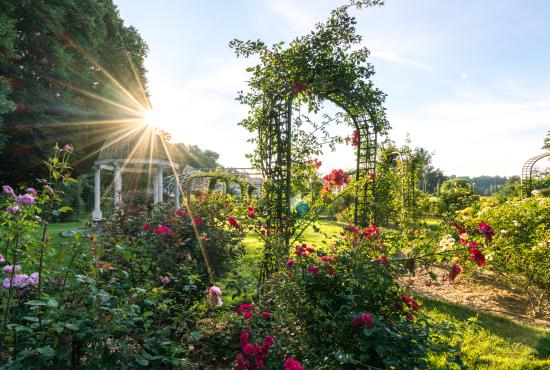 Westchester has long been a retreat for some of the nation's wealthiest families, so you'll find countless historic homes and lavish gardens here — enough to keep you busy for many an afternoon!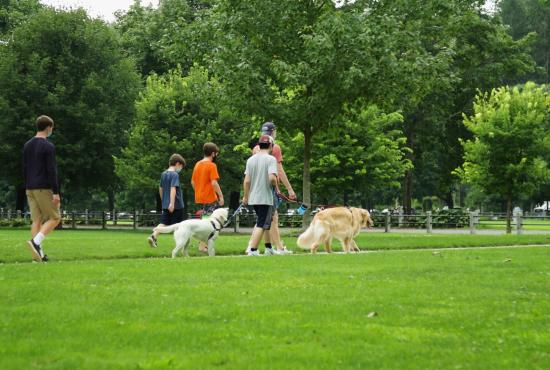 All eyes—and paws—were on Westchester County last spring when, in a historic first, the Lyndhurst estate in Tarrytown played host to the Westminster Kennel Club Dog Show. But any weekend is a good weekend to bring your wet-nosed wonder along on a Westchester adventure, thanks to a plethora of pet-friendly parks, restaurants and hotels.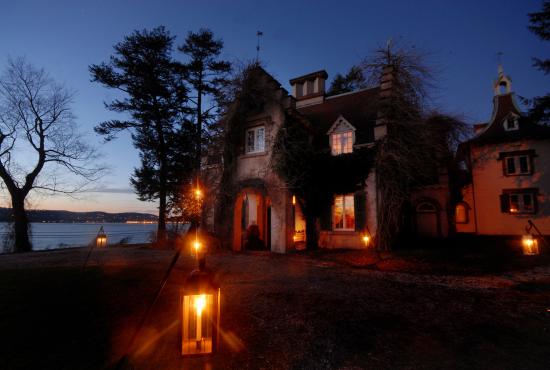 Autumn is a magical—and spooky—time in Westchester County. This wild and wonderful weekend makes the most of it all, from an apple-picking outing in the countryside to a celebration of one of America's most "legendary" Halloween tales.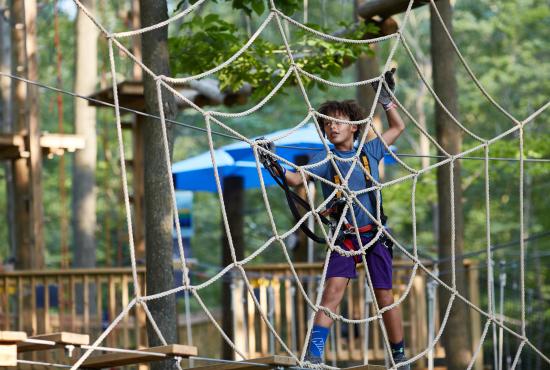 Westchester is chock full of activities that appeal to all ages. This itinerary features options that you and the kids will surely love.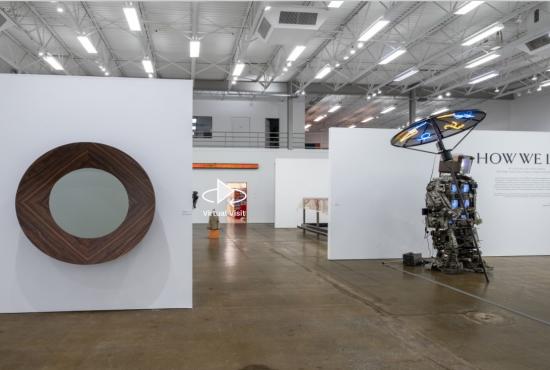 Turn a weekend at home into a virtual adventure. Whether you're a would-be visitor or a local resident, these online offerings let you enjoy the best of Westchester from the comfort of your couch.