Favorite Westchester Outings
Experience the best day trips and overnights in the County by choosing one our itineraries below.
Enjoy stunning vistas on the grounds of some of Westchester's most beautiful sites with these gardens that combine beauty, history and culture.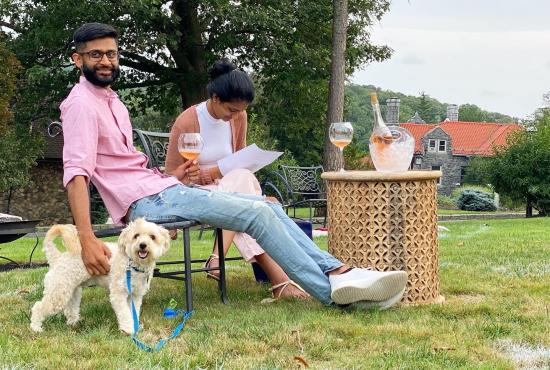 Dog-Friendly Westchester
Grab a leash and head to Westchester.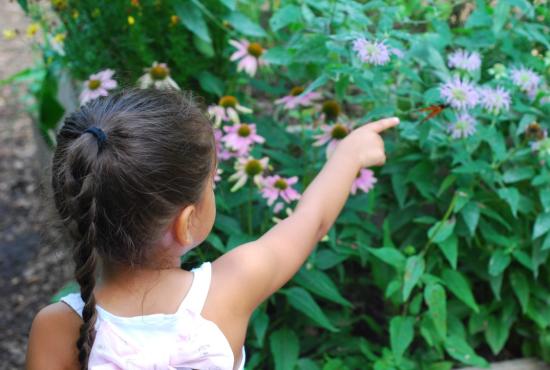 Westchester offers great times for kids of all ages, whether venturing outdoors, relaxing on the beach.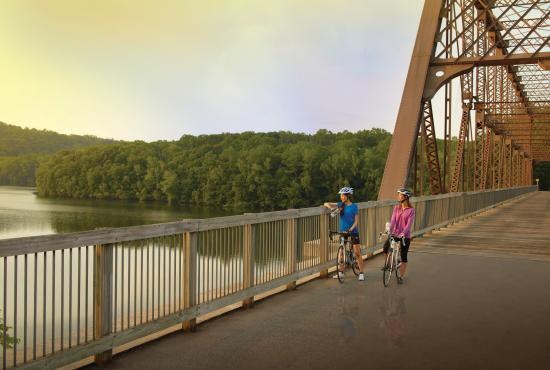 Outdoor Adventure
Are you and your friends ready for a challenging new hiking trail or a family bicycle ride? These trails offer picturesque scenery, parks, picnic spots, restaurants, historic sites and nature preserves along their routes.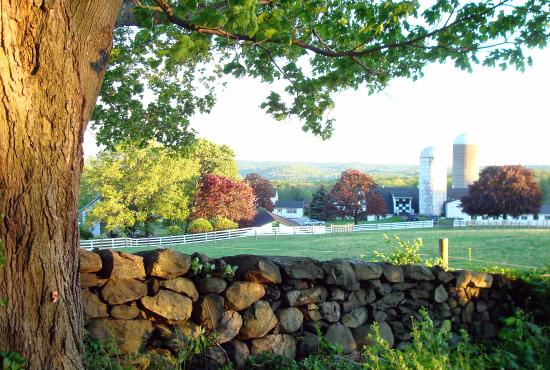 Today the county boasts more than 7,400 acres of vegetable, dairy, poultry, meat and horse farms. There are more than 30 farmers' markets crisscrossing the county to explore.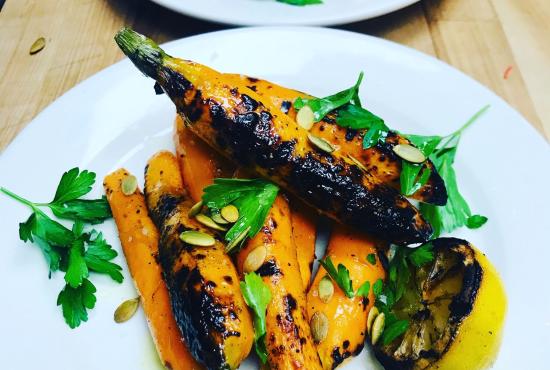 More and more chefs are shopping local farmers' markets. On many menus, you'll find the provenance of almost everything, from the meat and vegetables on your plate to the flowers on the table to the wine or cocktail in your glass.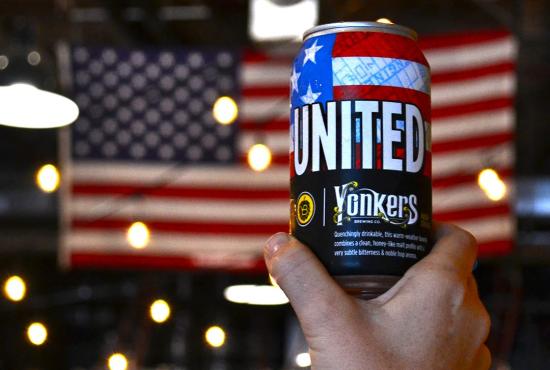 Westchester has an ever-growing population of craft brewers, as well as a growing trend in distilling.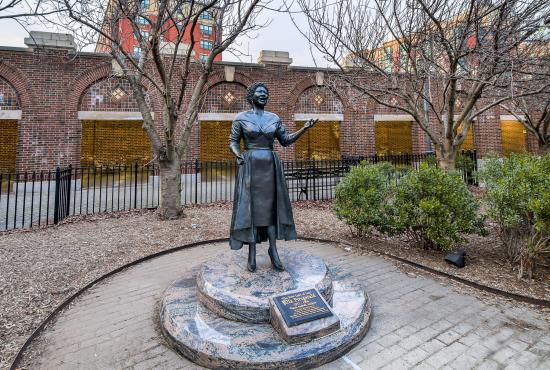 The African American Heritage Trail is a collection of historic sites that preserve and interpret the contributions that people of African descent have made to the development of this country's unique American identity. The Trail is an ongoing initiative to identify sites, buildings and locations that reflect both the actions and experiences of African Americans in the evolution of Westchester.