Summertime in Westchester
Warmer days and summer flowers make it a perfect time to explore our lovely County. From historic homes and gardens, to family-focused activities and even curated jaunts with your beloved pooch, in Westchester you can do something remarkable without going far.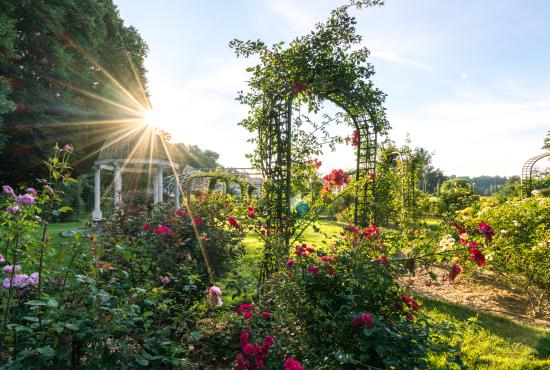 Westchester has long been a retreat for some of the nation's wealthiest families, so you'll find countless historic homes and lavish gardens here — enough to keep you busy for many an afternoon!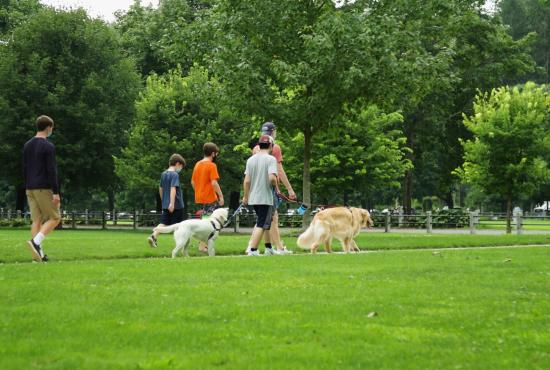 All eyes—and paws—will be on Westchester County this spring when, in a historic first, the Lyndhurst estate in Tarrytown will play host to the Westminster Kennel Club Dog Show, June 11-13, 2021. But any weekend is a good weekend to bring your wet-nosed wonder along on a Westchester adventure, thanks to a plethora of pet-friendly parks, restaurants and hotels.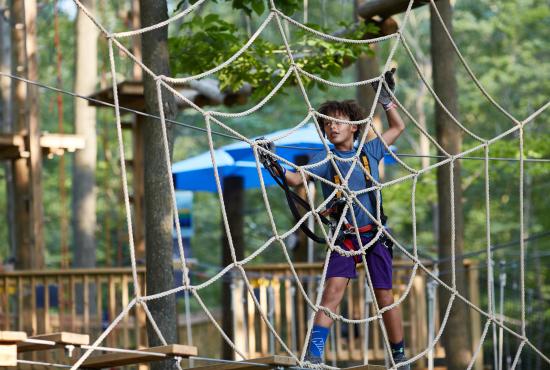 Westchester is chock full of activities that appeal to all ages. This itinerary features options that you and the kids will surely love.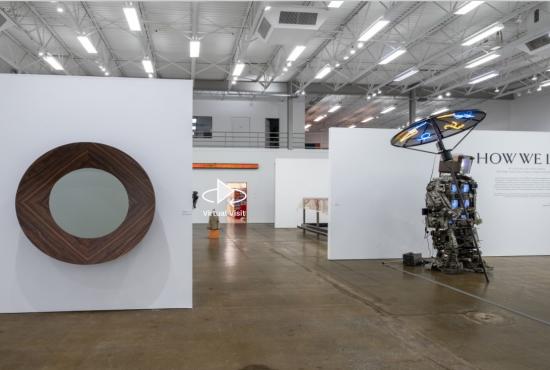 Turn a weekend at home into a virtual adventure. Whether you're a would-be visitor or a local resident, these online offerings let you enjoy the best of Westchester from the comfort of your couch.