Seasonal Events in Westchester County
Featured Activities
Flock to Westchester
Join us for Eaglefest at Croton Point Park as the region's bald eagles descend upon the Hudson River as part of winter migration. Celebrate the return of this magnificent bird with live bird-of-prey shows, educators with viewing scopes observing wild eagles, children's activities, food trucks, and more — all in heated tents!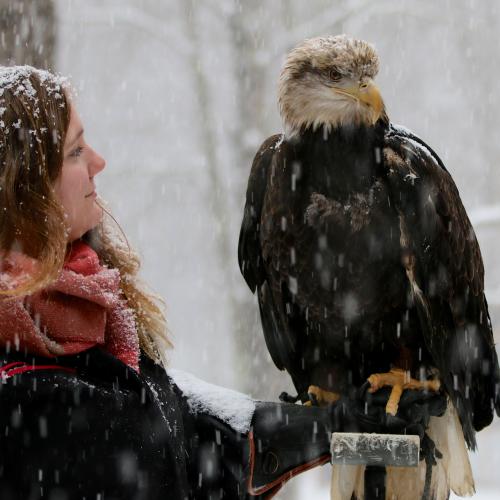 Volunteer at the U.S. Open at Winged Foot!
Go behind the scenes of a major golf championship when the U.S. Open Championship returns to Westchester's Winged Foot Golf Club, June 15-21, 2020. There are 4,500 volunteer positions to fill and plenty of perks — secure your spot now.
Hit the Trails
Westchester's expansive green spaces are connected by an impressive network of scenic trailways. Wending through nature preserves, past historic sites and along the Hudson River, the wide variety of trails accommodates everything from leisurely strolls and family bike rides to challenging hikes and mountain biking adventures.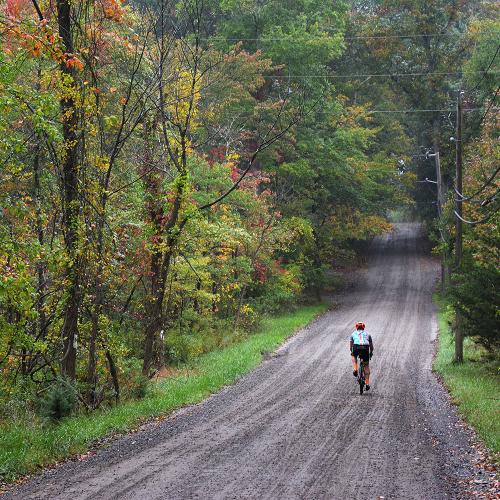 Howl with the Wolves
From a full moon wolf walk on Jan. 10 to winter howls and a winter wonderland photography session, the Wolf Conservation Center's January calendar has fun events for all ages.