Seasonal Events in Westchester County
Experience the Fall Season in Westchester County
Featured Events
Sleepy Hollow Cemetery, the 169-year old historic cemetery and resting place of Washington Irving offers excellent Halloween fall excursions on its beautiful 90 acres. For a full listing of tours and special events at Sleepy Hollow Cemetery please visit www.sleepyhollowcemetery.org.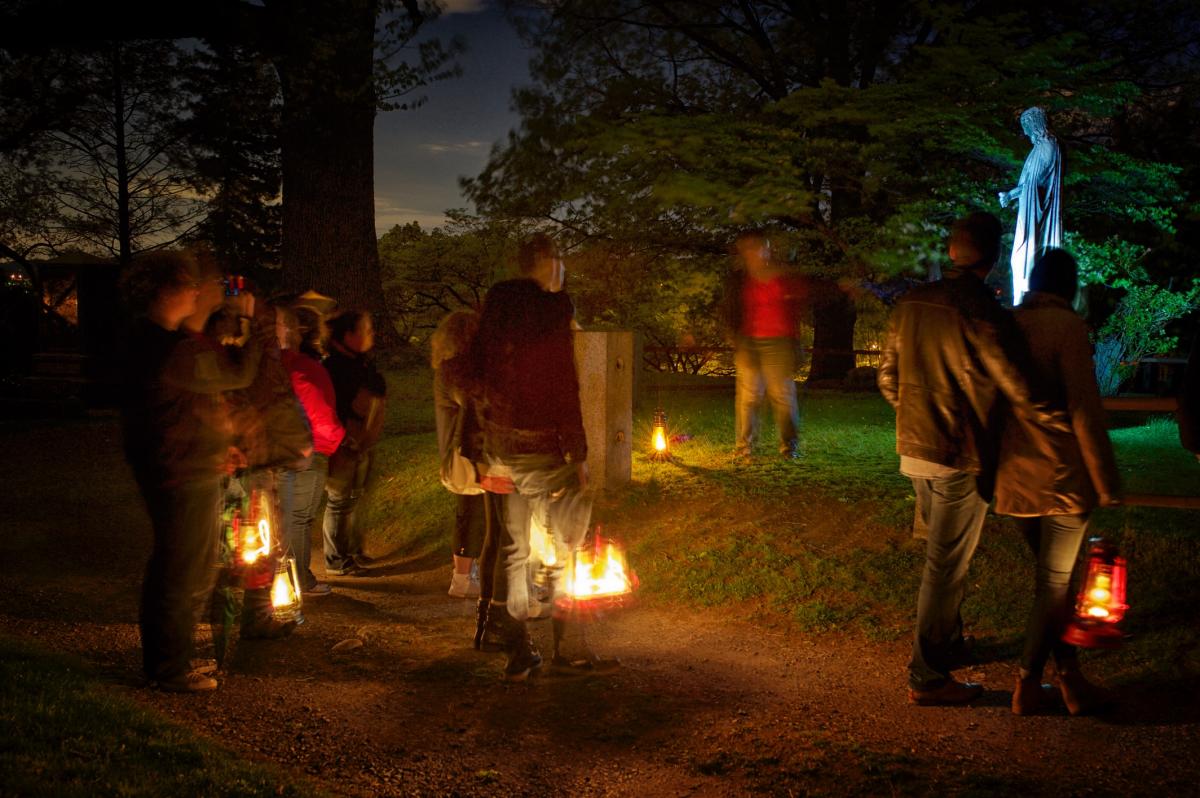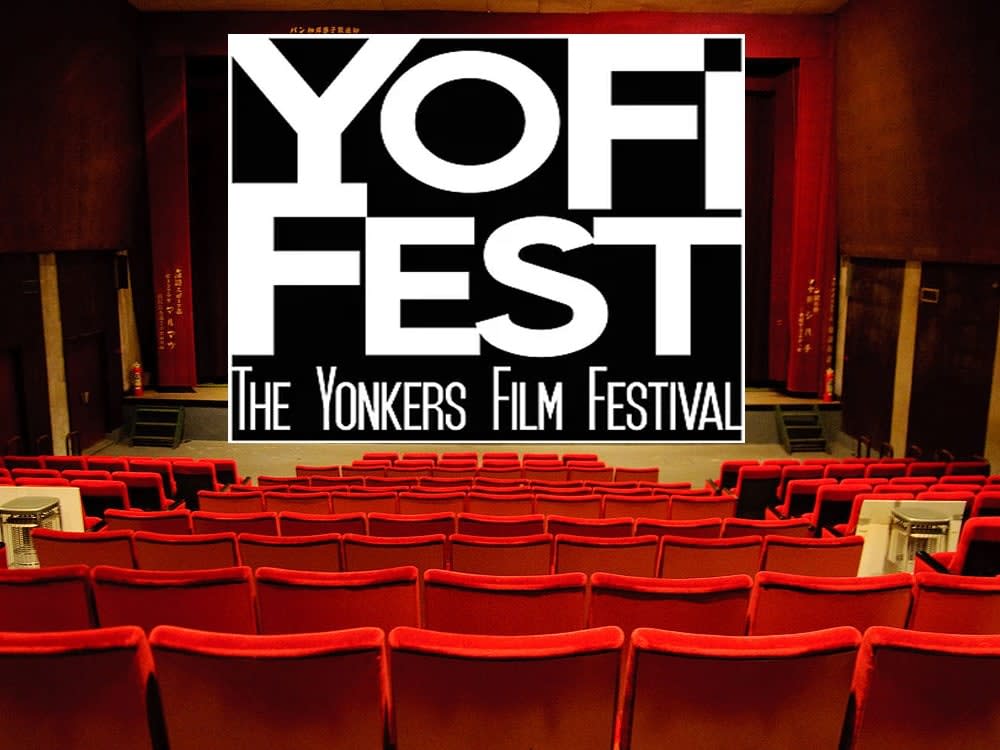 Historic Hudson Valley's landmark events feature:
The Great Jack O'Lantern Blaze
, which features over 7,000 illuminated, individually hand-carved jack o' lanterns.
Horseman's Hollow
, a haunted experience that takes the tale of The Legend of Sleepy Hollow to its darkest extremes. 
Irving's 'Legend'
, where Master storytellers Jonathan Kruk and Jim Keyes offer dramatic re-tellings of Washington Irving's classic tale, The Legend of Sleepy Hollow.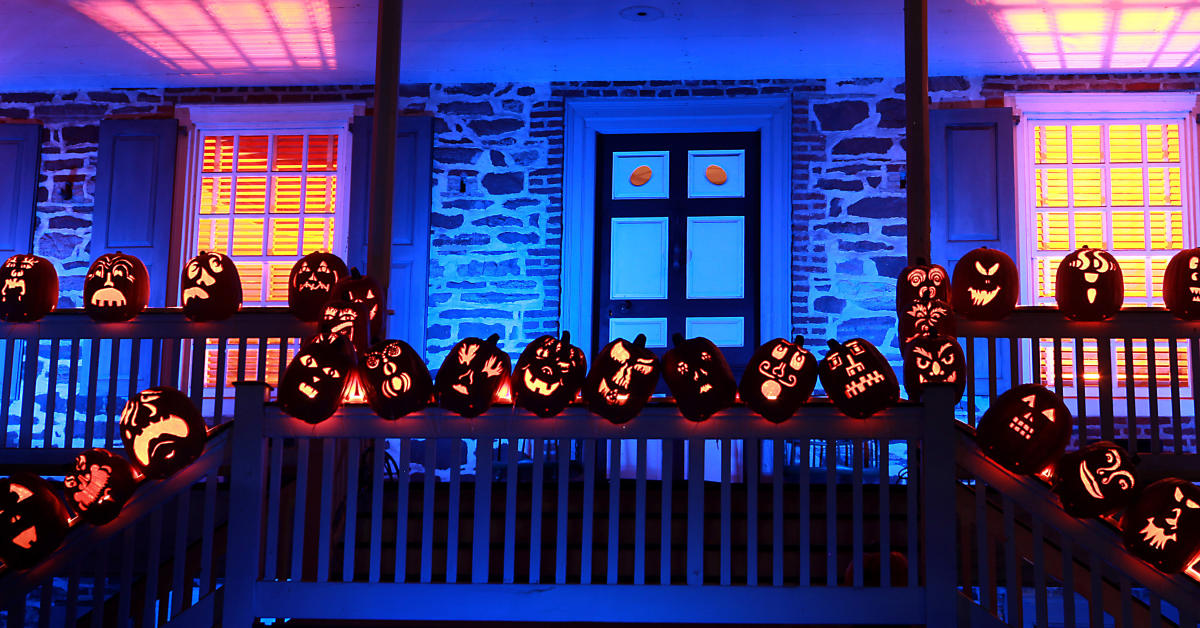 Kicks off Friday, 10/12, 8 p.m. – 11 p.m., Playland Park, Rye. Continues Friday, Saturday and Sunday evenings through 10/28. A 12,000 square foot haunted house and cemetery. Tickets playlandpark.org or scaredbythesound.com. $20 per person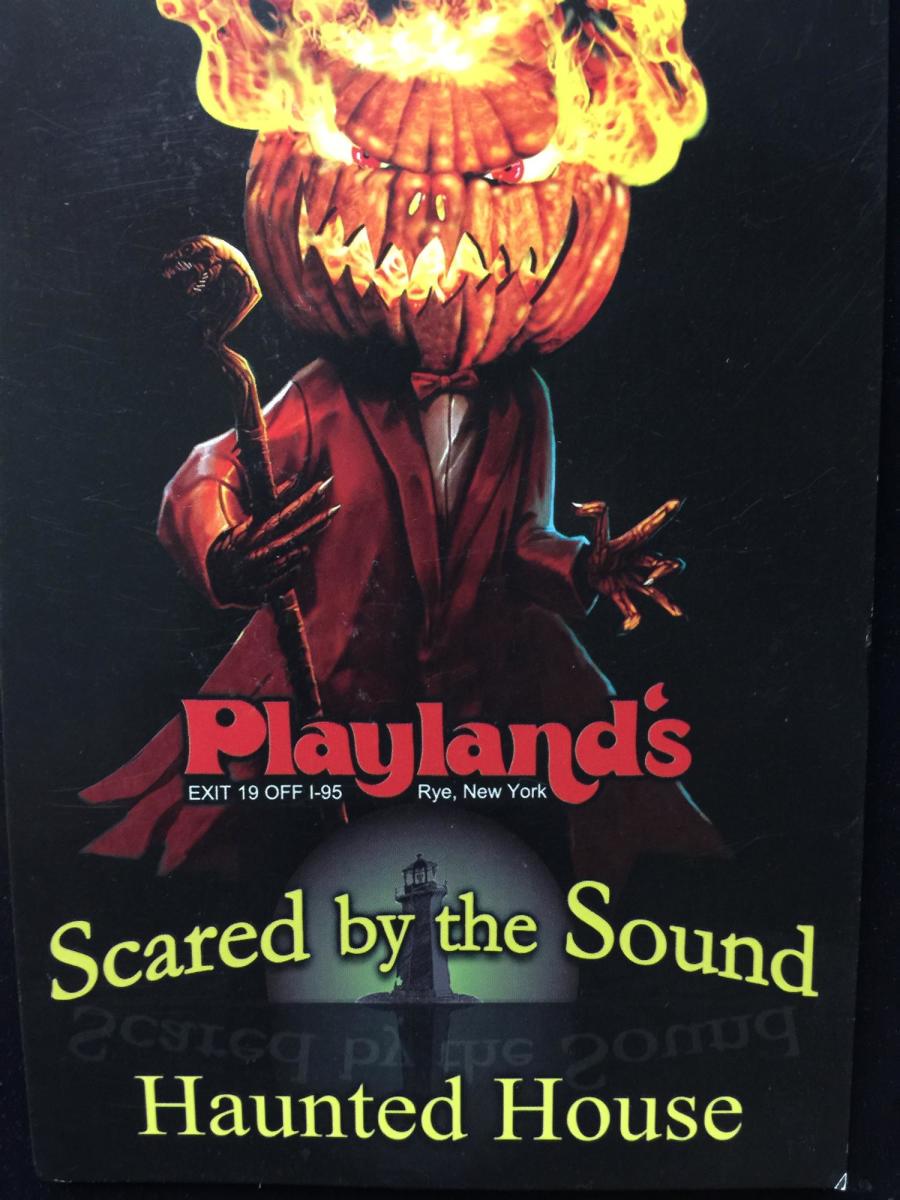 ---
Jazz Forum Club, 1 Dixon Lane, Tarrytown
(914) 631-1000
The Jazz Forum operates as a jazz club for weekend programming from March through its New Year's Eve celebration each year. During the summer months of June through August, the Jazz Forum operates concurrently with the Jazz Forum Arts free outdoor Summer Music Series.
Check the calendar for scheduled events and to purchase tickets online.
---
White Plains Performing Arts Center, 11 City Place, White Plains
(914) 328-1600
So much is going on at the WPPAC
Check out all that is going on at the WPPAC this fall through the winter season. Don't miss critically acclaimed Off Broadway shows and musicals.  Visit WPPAC for the line-up and ticket sales.
---
Philipse Manor Hall State Historic Site, 29 Warburton Ave., Yonkers
(914) 965-4027
Visit Philipse Manor for more upcoming events.
---
Westchester County Center, White Plains
(914) 995-4050
This is a busy month at the County Center.  Visit the Westchester County Center for update details.
---
Neuberger Museum of Art, 735 Anderson Hill Rd., Purchase
(914) 251-6100
View the event calendar for lectures and special exhibits.
---
Greenburgh Nature Center, Scarsdale
(914) 723-3470
The Greenburgh Nature Center has a line-up of fun, educational activities for the nature lovers. Check the calendar for all that's going on.
---
Muscoot Farm, Route 100, Somers
(914) 864-7282

Discover Muscoot Farm Family Programs
There is something for everyone on Muscoot's 777 acres.
---
Hilltop Hanover Farm and Environmental Center, Hanover Street, Yorktown Heights
(914) 962-2368
This is a working crop farm and environmental education facility featuring demonstration models for backyard farming, animal management, rainwater harvesting, organic composting, and green-roof technology. Visitors are encouraged to come and hike the farm's 3.5 miles of woodland trails, enjoy a picnic overlooking the property and visit the chickens and goats.
View the events calendar for a complete listing of events. Some events require advance ticketing.
---
Wolf Conservation Center, South Salem
(914) 763-2373
Spring and Summer Programs 
Check out the Wolf Conservation Center program calendar and special events.
Westchester's many parks and nature centers have family-fun events throughout the season. Call (914) 864-PARK or visit www.westchestergov.com/parks.