A Winter to Treasure in Westchester
Start your year with a fresh look at Westchester through winter's lens, from maple sugaring to woolly alpacas to picturesque parkland frosted in snow. Whether you explore in person or from the comfort of your home, you'll find winter in Westchester is full of surprises.
Westchester abounds in cold-weather outdoor activities just a short drive from the big city. Whether the forecast calls for snow or sun, we've got you covered.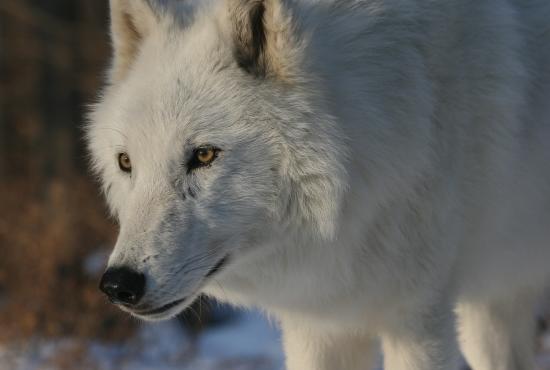 Turn a weekend at home into a virtual adventure. Whether you're a would-be visitor or a local resident, these online offerings let you enjoy the best of Westchester from the comfort of your couch.