Beyond the Norm Family Excursion
Westchester is chock full of activities that appeal to all ages. This itinerary features a few options that you and the kids will love.
Day One

Start the day with grab-to-go lunch from Mason Sandwich Co. in Eastchester. It's impossible to pick a favorite from this not-your-average sandwich shop, but kids will dig the Chickwich!
Head to Greenburgh Nature Center in nearby Scarsdale to nosh in nature at the 33-acre preserve. Enjoy a walk along its easy hiking paths – keep an eye out for fairy gardens – or observe its outdoor animal exhibits. A woodland-inspired playground at the Center is great for helping little ones burn energy.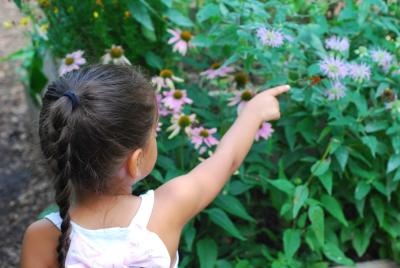 Snack time already? Here are some nearby ideas to fuel the family in Mamaroneck: Walter's Hot Dogs is a nationally registered landmark. The hot dog stand, with its striking pagoda roof, has been serving up kid-friendly fare for over a century. For a sweet treat, Chocolations has a great selection of truffles and chocolate bark.
Local Mamaroneck toy shop, Miller's Toys, is stocked with hours of entertainment – it's a great spot for parents to snag some quiet time while kids peruse toys from around the world.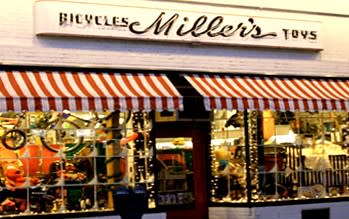 Next, direct yourself to the shore of the Long Island Sound in New Rochelle for the family's next adventure – a sailing lesson with Port Sailing School, led by a friendly guide who will show you the ropes.
Close out day one at Bartaco in Portchester. The dedicated kids' menu at this taco-haven is an affordable crowd-pleaser, and parents can't go wrong with the extensive cocktail menu. (Say yes to the signature margarita – and make it spicy for a kick!)
Settle in at any number of excellent family-friendly hotels. Renaissance Westchester in White Plains offers an indoor pool, tennis and volleyball courts, and a great setting in the heart of a Westchester nature tail.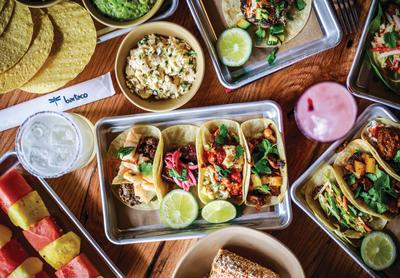 Day Two
Kick things off with an adrenaline rush at Boundless Adventures in Purchase. Adults and kids ages 7 and up can crawl, swing, and climb over obstacles at this aerial adventure park with challenges for all skill levels.
Drive north west towards the Hudson River and Factoria at Charles Point in Peekskill. Here you'll find two lunch options: Fin & Brew with seafood and comfort fare, and River Outpost Brewing, one of the County's newest craft beer breweries, offering outdoor dining.

Consider another outdoor activity: Wilkens Fruit & Fir Farm in Yorktown Heights offers pick-your-own, with something to suit every season, from peaches to apples, pumpkins and trees. The corn maze is a must. Or kids can get another dose of nature at Teatown Reservation in Ossining, where trails are open from dawn to dusk, with fields, forests, laurel groves, lakes, streams and swamps waiting to be discovered.
Driving back south towards the hotel, toast the trip with a cold one – ice cream, that is. Village Creamery & Sweetshop in Valhalla offers traditional favorites alongside more unusual flavors like Captain Crunch Berry, I Want S'more, and Holy Cannoli.