Must-See Destinations
Certain attractions in Westchester County are more than just acclaimed cultural institutions, important heritage sites or extraordinary settings. They offer a unique appeal that helps to define Westchester. Here is a collection of must-see destinations sure to delight all who visit: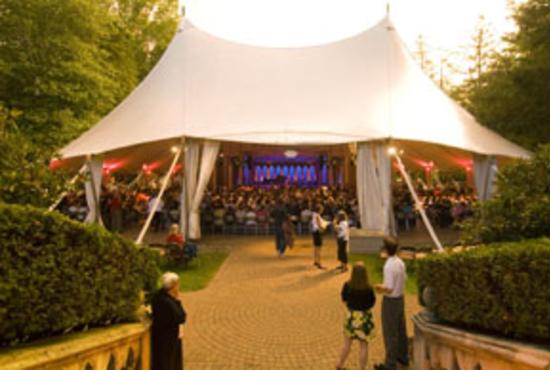 Caramoor Center for Music and the Arts
Enjoy one of the nation's top five outdoor festivals. For seven weeks each summer, two outdoor theaters resonate with the music of the world's finest classical, pops, opera and jazz artists. During fall and spring, the entertainment moves indoors to the Music Room. The Rosen House, a Mediterranean style mansion surrounded by a beautiful garden, has a collection of Renaissance and Eastern decorative and fine art.
149 Girdle Ridge Rd., Katonah
Box Office: (914) 232-1252
Tel: (914) 232-5035 ext. 221 (tours)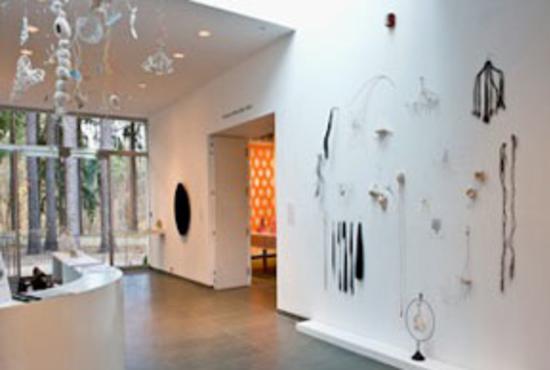 Visual arts are beautifully displayed through an innovative exhibition and education programs. The acclaimed Children's Learning Center is free to families and the Sculpture Garden provides refuge and visual pleasure. Also offered are outdoor concerts, "artful" parties, trips to other museums and private collections. Guided tours daily at 2:30 p.m.
134 Jay St., Katonah
Tel: (914) 232-9555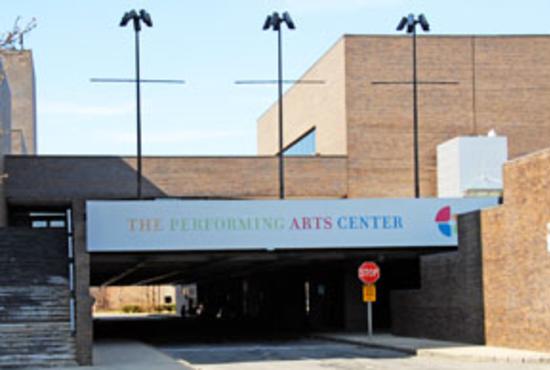 Now in its 35th season, the center annually offers 50+ top performances of dance, classical music, jazz, theater and family events. Four theaters include an experimental black box theater. A café is on site, with a Starbucks located on campus.
SUNY Purchase
735 Anderson Hill Rd., Purchase
Tel: (914) 251-6200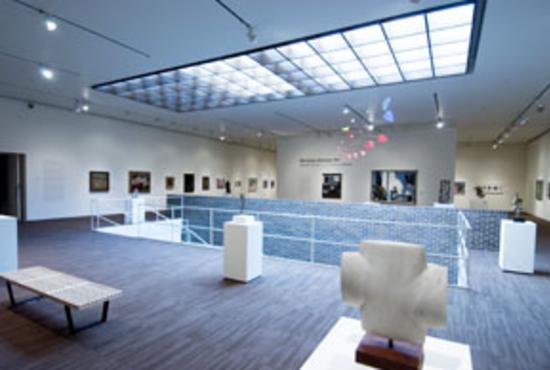 One of the region's finest cultural resources and an integral part of SUNY Purchase, the museum features Modern American art, Westchester's only permanent exhibition of African art and changing exhibitions. Open Tuesday through Sunday, Noon - 5 p.m. Closed Monday and major holidays.
735 Anderson Hill Rd., Purchase
Tel: (914) 251-6100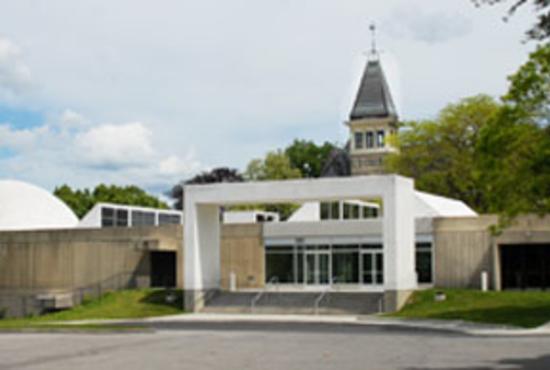 The galleries and restored period room of Glenview, a vintage Hudson River home, showcase American art, history and science. The Hudson Riverama simulates the river with scenic designs, interactive experiences, multimedia technology, aquariums and a scale model. Explore outer space inside Andrus Planetarium. Open year-round, Wednesday through Sunday, Noon - 5 p.m.
511 Warburton Ave., Yonkers
Tel: (914) 963-4550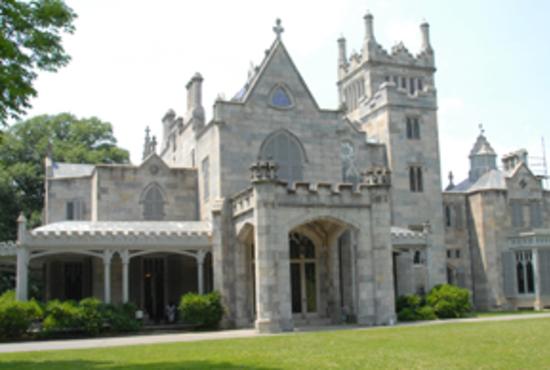 Visit Alexander Jackson Davis's 1838 Gothic Revival masterpiece to marvel at the same dramatic views of the Hudson River once enjoyed by railroad baron Jay Gould. Lyndhurst is also renowned for its outstanding collections and beautiful landscape. Call for a schedule of special events. Open May-November, Friday - Sunday, 10 a.m. - 5 p. m.; Monday, Noon - 5 p.m.
635 South Broadway, Tarrytown
Tel: (914) 631-4481