Spring
April

Philipsburg Manor, Sleepy Hollow, NY 
Celebrate spring! From fiber to fashion, this classic spring festival celebrates all things wooly sheep! Visitors are invited to explore each step in the process of turning wool into cloth using 18th-century techniques.
Hands-on activities include dyeing wool and crafts for children, including a giant 20-foot diameter weaving project!

The Spring Blossoms  flower show is a rare opportunity for visitors to experience Lyndhurst filled with sumptuous flower arrangements and to walk through the house at their own pace without a guided tour. 
The Flower Show has quickly become a spring tradition at Lyndhurst because it recreates the opulent days of the Gilded Age, when the mansion was decorated with flowers from the estate gardens and greenhouse. To assemble this wonderland of color and fragrance, each floral designer handcrafts a display to highlight and harmonize with the sumptuous interiors of the historic mansion.
May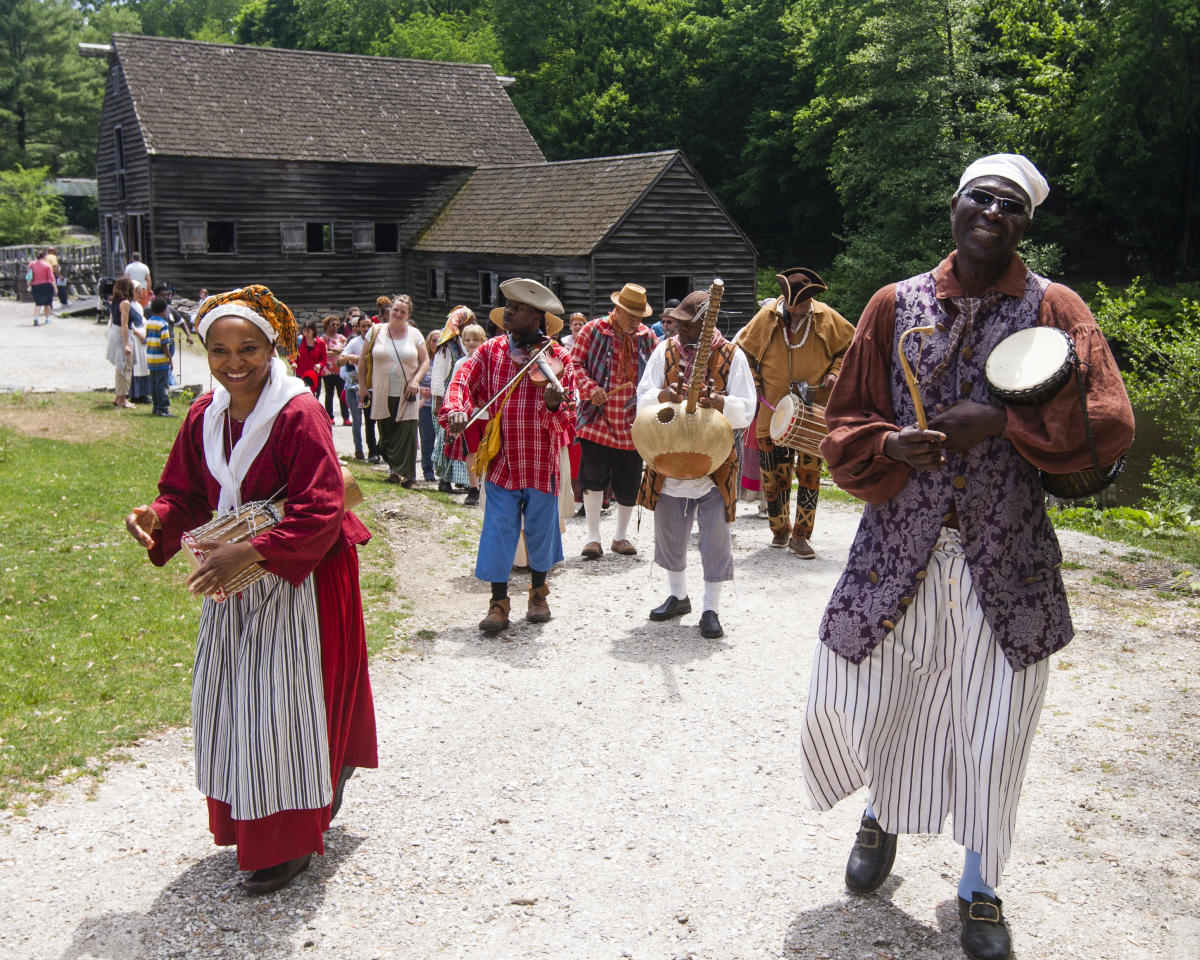 Saturday, May 19, 2018
Philipsburg Manor
Step into the rhythms and get swept up in this springtime holiday featuring continuous performances of African drumming, dancing, and storytelling. Experience a recreation of a colonial cross-cultural event known as Pinkster, first celebrated in the Hudson Valley in the 17th century.
The Pinkster celebration is filled with music and folklore. Master drummers mix traditional and contemporary African instruments while performers share the lively history of Pinkster through theater and song.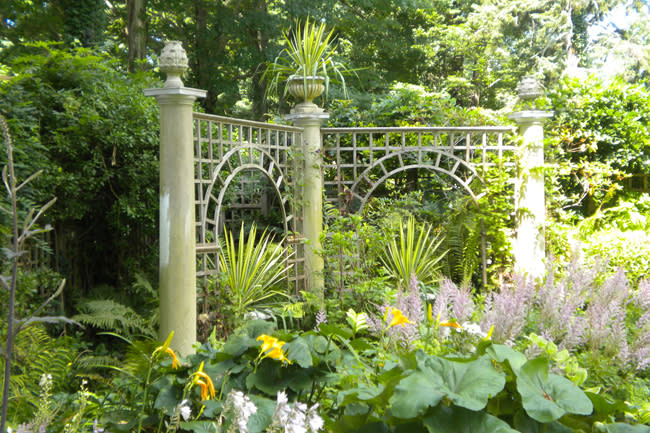 Private Gardens Countywide
Through Open Days, the Garden Conservancy is working to fuel the public's passion for gardens and gardening.  Since 1995, Open Days has welcomed more than one million visitors into thousands of inspired private landscapes—from urban rooftops to organic farms, historic estates to innovative suburban lots—in forty-one states. This incredible annual program is produced almost entirely by volunteers…hundreds of individuals who help us showcase regional horticultural and stylistic expressions in a national context—celebrating the rich diversity in American gardens.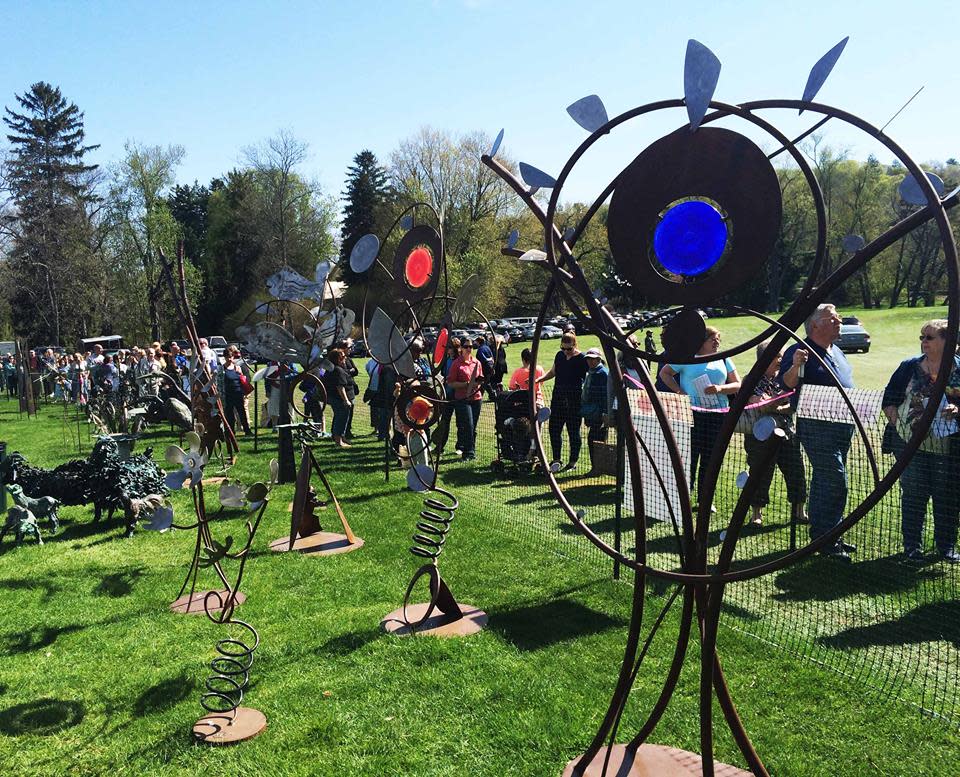 For 33 years, Spring Crafts at Lyndhurst has been one of America's leading craft events. Each year, 300 artists fill the grounds of the Neo-Gothic Lyndhurst estate, offering one-of-a-kind gifts for Mother's Day, Father's Day, graduation and weddings during the stunning spring blossom season.
It's a great day for the entire family at one of America's most beautiful landmarks. Enjoy exciting activities such as, interactive kid's activities, tantalizing gourmet foods and concessions, hands-on craft demonstrations, tours of the Lyndhurst mansion (add'l cost) and more!.