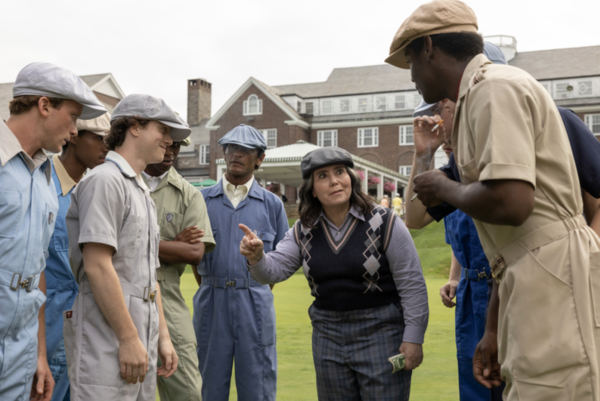 Westchester County was well represented in the 2023 Emmy Award nominations, with 56 nominations going to six productions that filmed in the County in the past year.
Once again, HBO's "Succession" earned the most nominations of any show, scoring 27 nods, including one for outstanding drama. The series is set in New York City and locations around the world, but the production filmed several episodes in film-friendly Westchester County. Notably, the shocking episode centering on the death of patriarch Logan Roy features scenes filmed at Westchester County Airport.
The long-running Amazon Prime show "The Marvelous Mrs. Maisel" filmed at Wykagyl Country Club in New Rochelle this season, the series' last. The comedy earned 14 nominations for acting, production design, costumes, and music, among many more.
This year's nominees also include the Hulu murder mystery, "Only Murders in the Building," which filmed at the Westchester County Records Center. The series received 11 nominations, including outstanding comedy series and recognition for acting, casting, editing, hairstyling, writing and sound mixing.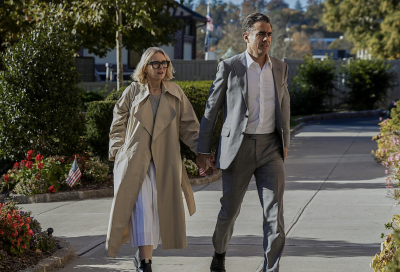 Netflix's The Watcher filmed at a private home and country club in Rye, among other locations in Westchester, and earned a nomination for costumes. The CBS procedural, FBI: Most Wanted, which films regularly and extensively throughout Westchester, was nominated for outstanding stunt coordination and performance. The HBO Max comedy, The Other Two, filmed at Haven Studios NY in Mount Vernon, earned a nod for outstanding writing.n
The film industry generates $1.1 billion annually in economic activity in Westchester County. Film production creates jobs, supports local vendors, and attracts audiences here and around the world. Westchester's diverse locations provide excellent backdrops for storytelling, exemplified by these numerous Emmy nominations, according to Natasha Caputo.
"These nominations celebrate the allure our region holds for the film industry and signal the quality of production that has taken place," said Caputo. "Seeing Westchester County locations grace the screens of today's most talked-about shows fills us with tremendous hometown pride."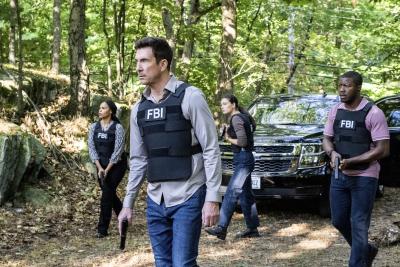 Film business has steadily grown due in no small part to the services provided by Westchester County Tourism & Film. The film office provides location guidance, offers technical visits, and facilitates the permit process. The support makes a big difference in choosing where to film, according to many industry professionals.
Says Mike Hartel, location manager for FBI: Most Wanted: "They understand our needs and pave the way for successful filming. Westchester provides a wide range of looks and plenty of space to park trucks and equipment, set up complicated shoots, and establish base camps. I have found what I needed in Westchester, whether it was a traditional English garden, a Florida marina, a suburban home, or a wooded area. They make filming as easy as possible."
Photo credits: Courtesy of Eric Liebowitz/Netflix and Mark Schafer/CBS