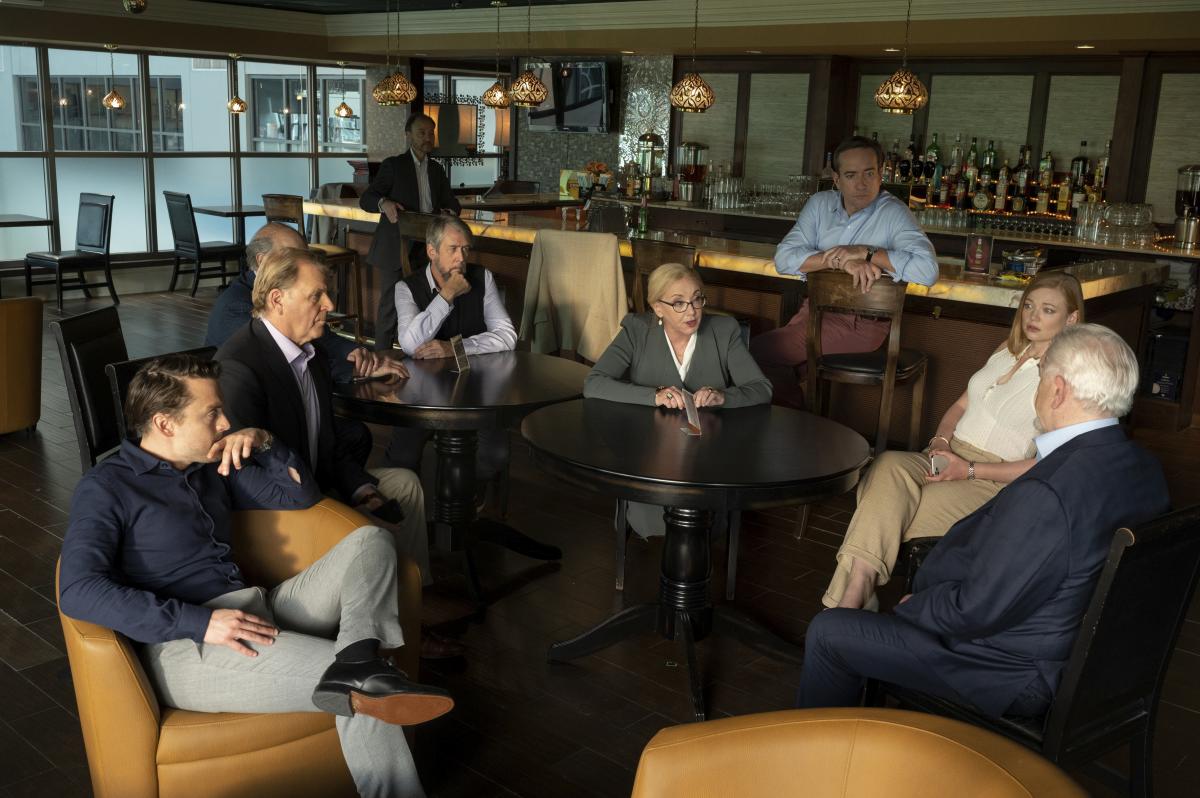 Westchester County was well-represented in Tuesday's Emmy Award nominations, with 70 award nominations across several categories going to productions that filmed in the County over the past year. 
County Executive George Latimer said: "Whether for comedy series or family dramas, period pieces or murder mysteries, Westchester locations are second to none. The Emmy nominations shine the spotlight on the diverse backdrops and film-friendly communities in Westchester County, well on its way to becoming 'Hollywood on the Hudson.'"
Among the most celebrated shows is HBO's "Succession," which earned the most nominations of any show, scoring 25 nods, including one for outstanding drama. The series is set in New York City and in locations around the world, but the production filmed several episodes in film-friendly Westchester County. 
"Shooting in Westchester is great because it has a huge variety, a great diversity and great range of locations," said Scott Ferguson, Executive Producer, "Succession."  "A lot of times you want to tell a story set in New York and somewhere else. Westchester is one of the first places I look for a convincing 'somewhere else.'"
The Apple TV+ psychological thriller, "Severance," received 14 nominations, including one for outstanding drama — going head-to-head with "Succession." In addition, Adam Scott received a nomination for outstanding lead actor, along with several other acting nominations for the cast. The production filmed in several Westchester towns including Mount Pleasant, Pleasantville, Scarsdale, and Yonkers.
This year's nominees also include the Hulu murder mystery, "Only Murders in the Building," which filmed at the Westchester County Archives. The series received 17 nominations, including outstanding comedy series and nods for acting, production design, casting and directing, among others. 

The long-running Amazon Prime show "The Marvelous Mrs. Maisel" did well in the comedy category, earning nominations for acting and production design, makeup, costumes, and music, and more. Oscar Isaac received an acting nomination for his performance in the HBO limited drama series, "Scenes from a Marriage," which filmed in Westchester's river towns. HBO's historical drama, "The Gilded Age" which filmed period scenes at Lyndhurst and locations throughout the County, scored a production design nomination.
Westchester County Tourism & Film Director Natasha Caputo said: "We're thrilled about the nominations, which showcase the amazing assets Westchester has to offer the television and film industry. It's also a point of pride to see our locations featured in today's most acclaimed and most popular shows. We congratulate all who were recognized and will be rooting for them in September!"
The 74rd annual Emmy Awards will take place September 12.